1233 champagne gold CGL 200 mm (2pcs)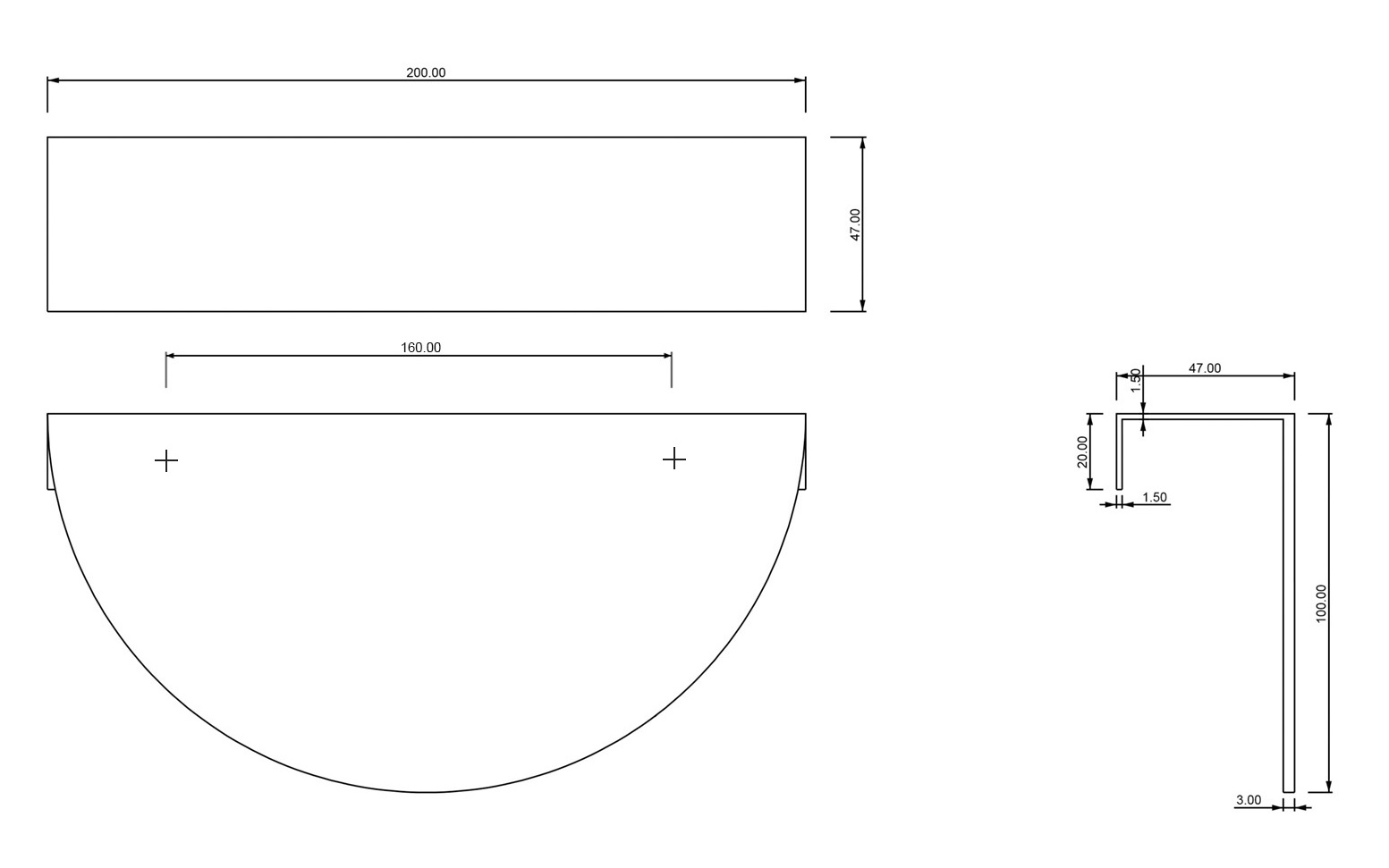 Exceptional design furniture handle.
Material - aluminium
Length - 200mm
Between screws - 160mm
INSTALLATION: The handle is installed from the back, placing it on the facade. It is necessary to provide a gap between the facade and the cabinets to accommodate the handles. Another method is to mill the plate to the desired thickness.
The handle has a wider edge, so it is suitable for a plate with a thickness of more than 18 mm

Real color may slightly differ from shown in the photo.