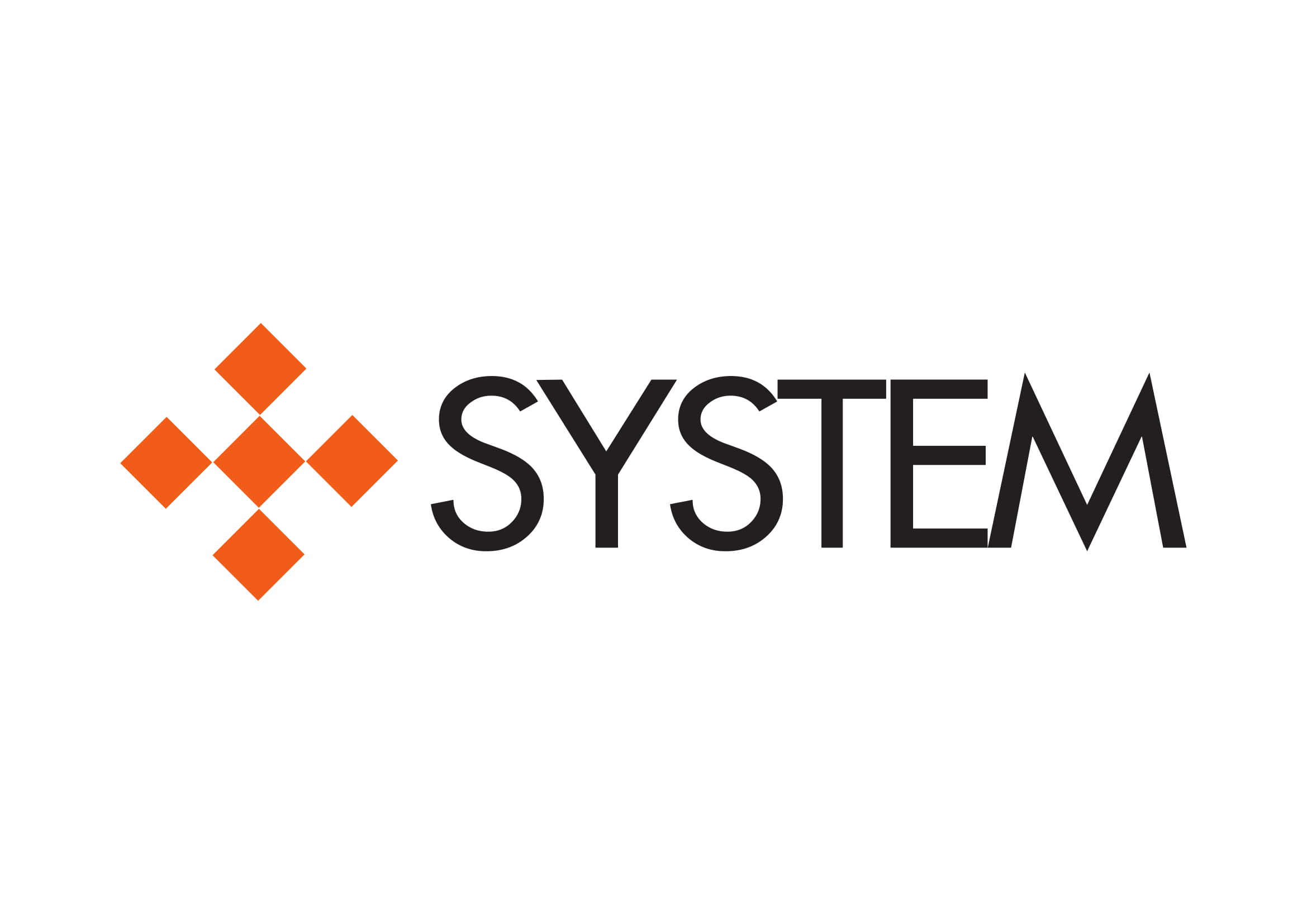 Exclusive design SYSTEM window handle. Can be used for all types of windows.
Metal spindle thickness 7mm / 35mm
Material - aluminium
Sold in units.
Contact phone: +370 674 69661
Real color may slightly differ from shown in the photo.

Handles must only be installed once all paint jobs are complete and the paint has dried.
Cleaning chemicals (detergents, acids, alcohol, dissolvent...) can damage the surface of the handle. Use a dry or half-dry cloth for cleaning.
To prevent door handle contact with the wall, use a door stopper.
The product is selling out and not available for order.